Creation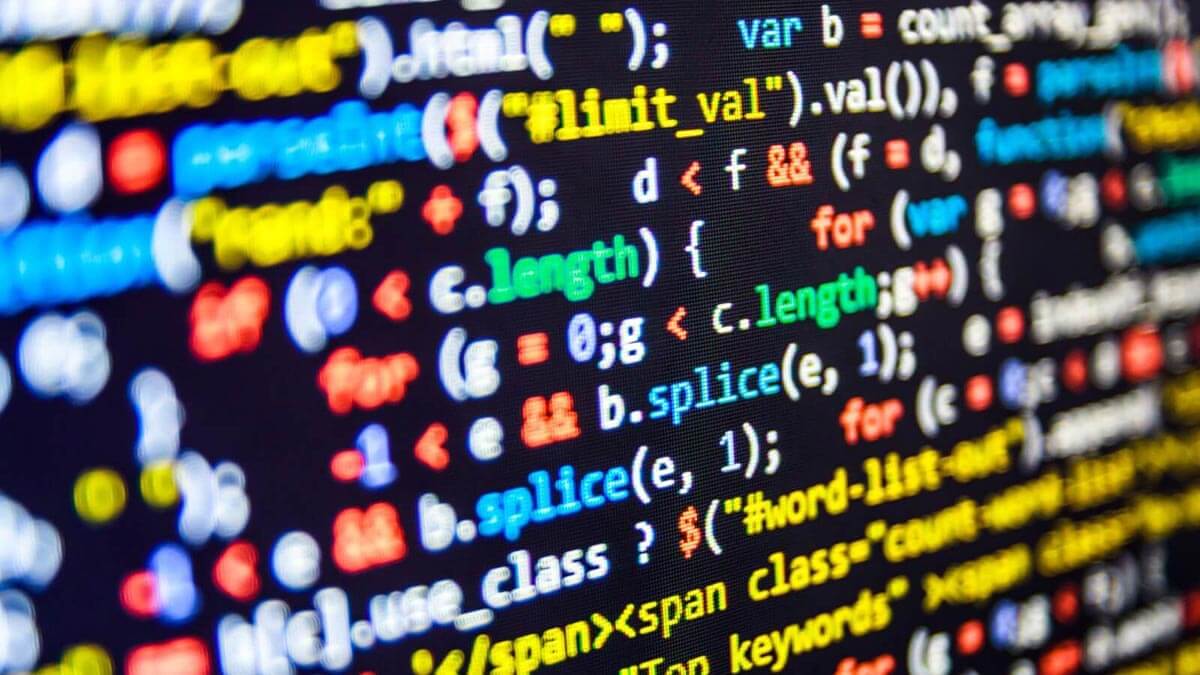 ONE10Labs' primary focus and expertise is to consistently create fascinating, captivating and engaging proprietary apps and services; we accept nothing but winning ideas in every single one of our releases. Our team embodies a holistic approach, providing only the best of designs, experiences and content. Our ideology can be summed up in one phrase: no detail is too small.
Incubation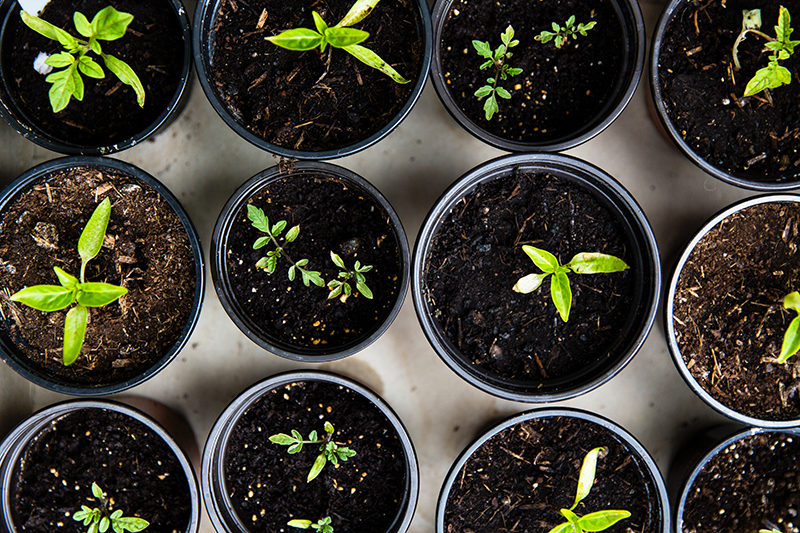 ONE10Labs specializes in assisting individuals and organizations conceptualize, develop and manage their overall effort in transforming an idea into reality, in the form of a game or app. We do this by offering a robust skillset, effective know-how, hands on expertise, state-of-the-art facilities and potential funding, providing a successful launching platform for winning ideas. At any stage of the process, be sure that we are able to step in and provide our best.
Publishing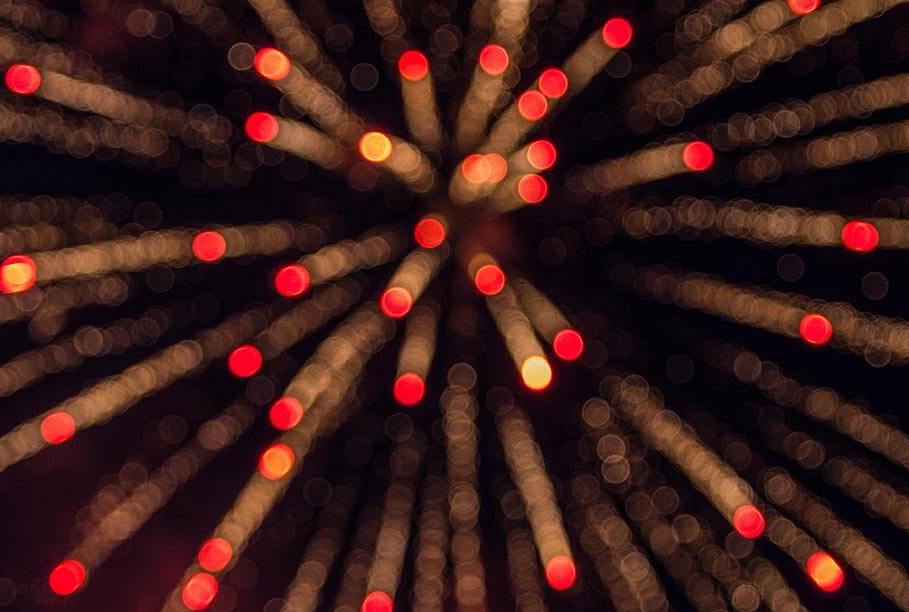 ONE10Labs' core competency and competitive advantage lies in its ability to rapidly distribute and monetize applications under its umbrella of services. We apply only the finest methods, and utilize the highest quality channels, to publish all properties under our umbrella, proprietary and otherwise. At ONE10Labs, we understand the importance of user base growth and ensuring monetization to the sustainability and longevity of any app or service.