Based out of Dubai, ONE10Labs is a web and mobile app creator, incubator and publisher specializing primarily in the creation and distribution of high quality, engaging apps. In addition, the company focuses on providing effective app related consulting, funding and rapid go to market strategies. Built towards fulfilling a particular mission, the company's efforts are directed towards one particular aim: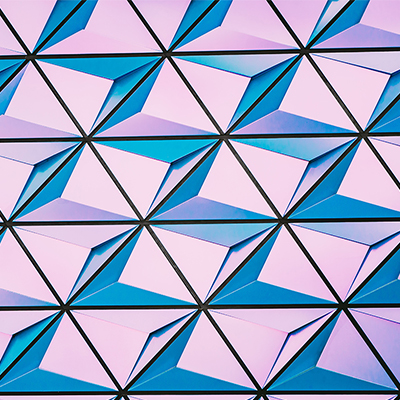 Delivering top quality, interactive experiences to users all over the globe. ONE10Labs was conceived by a team of high caliber, experienced individuals in the technology field seeking to disrupt the market with an all-encompassing platform pushing some of the best services and content providing users with exceptional digital experiences.
Mission
We aim to become one of the world's top mobile app and game creators, incubators and publishers through the creation and distribution of highly immersive, captivating and engaging products.
Vision
Our vision is to engage and captivate users digitally, all over the world.