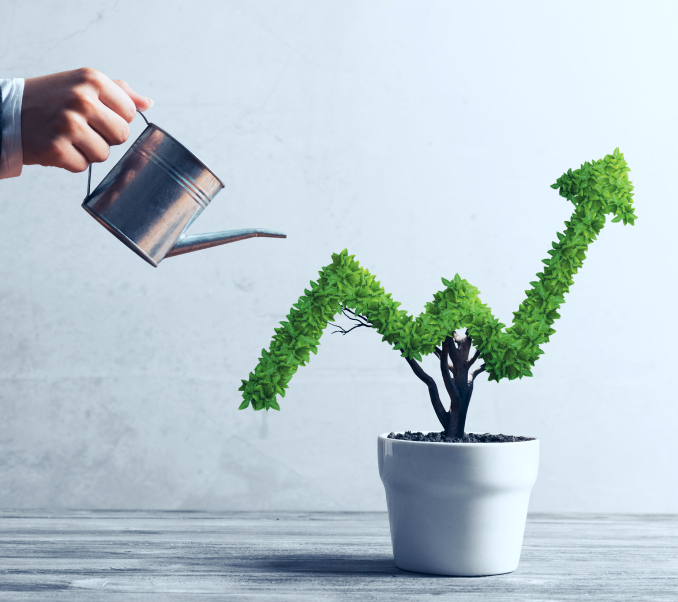 growth
.

the most complex and critical for success

.
Growth is an open playing field; a performance oriented, highly analytical, consorted effort, putting together a wide array of tools and techniques ensuring objectives are being effectively achieved. The goal is to sustainably minimize costs while maximizing a particular metric or a collection thereof, be it reach, leads, conversions, revenues, or any other objective of interest.
With its expertise, ONE10Labs is able to ensure your growth objectives and potential are not only being met, but exceeded.
A simple 5 step process and you're ready to go…
1. Brief about your product/service and growth objectives
2. Share landing page link and marketing materials (if these aren't available, we're happy to help)
3. Technical integration
4. Testing
5. Go Live!